About Jay and Tricia
Jay Meyer is a licensed Florida Real Estate Broker Associate, former licensed Florida Mortgage Broker, an Accredited Buyer's Representative ( ABR ), former licensed Community Association manager (CAM), and former owner of Meyer & Associates Realty Group, Inc. DBA as Meyer Realty, and Meyer Mortgage, Inc.
Jay and Tricia Meyer, referred to as the "Meyer Team", were twice voted "Best Real Estate Team" in the FMB Observer's "Best of the Beach" survey. We work hard for our clients to make sure their Real Estate needs are met in a personable and confidential manner. We want to be 'your Realtor' for life...so contact us now...and let's get you that home in paradise: jayandtricia@aol.com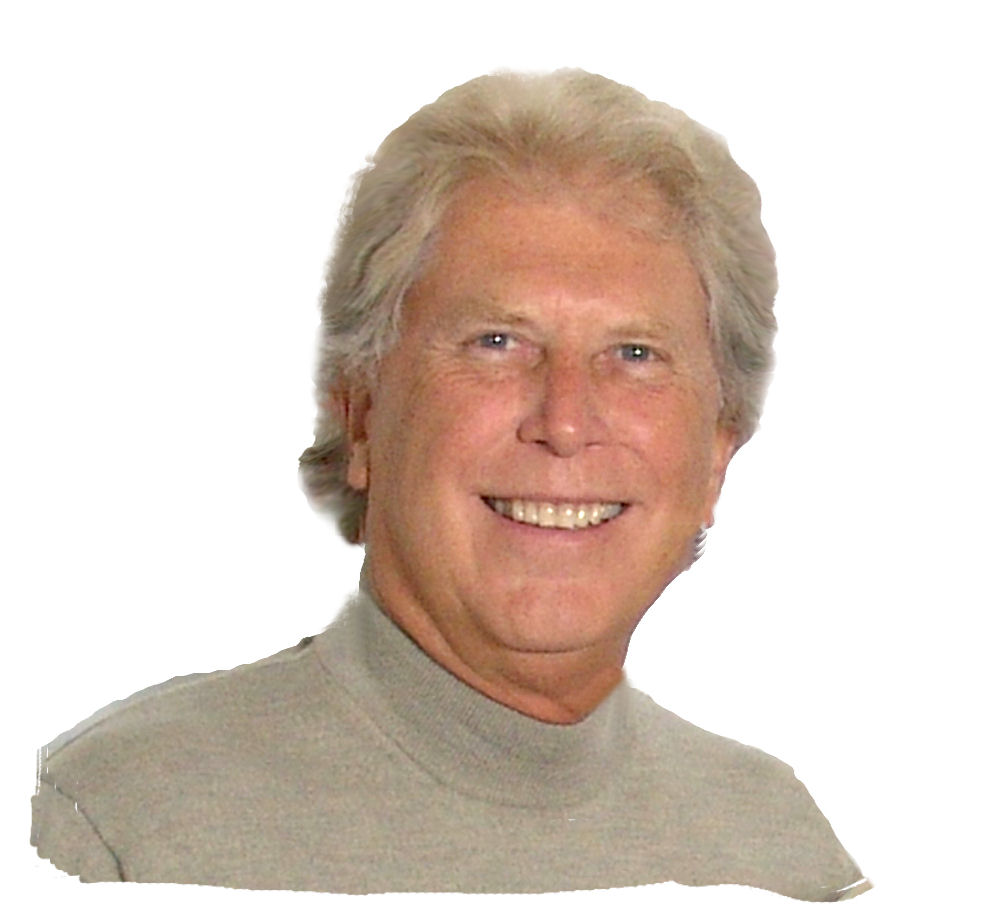 Tricia Meyer is a Realtor and Florida Notary with a 30 year background in Real Estate and Mortgage Lending. She is Former State Director of both the Indiana Mortgage Banker's Association, and the Indiana Association of Mortgage Brokers. She is also the former owner of Meyer and Associates Realty Group, Inc., Meyer Mortgage Inc., and Innovative Marketing Concepts, an Advertising and Public Relations company.
It is a personal goal to insure that every client gets the 'best of the best' and in a timely manner. Be sure to get in touch as soon as possible. Contact me at: triciaannemeyer@aol.com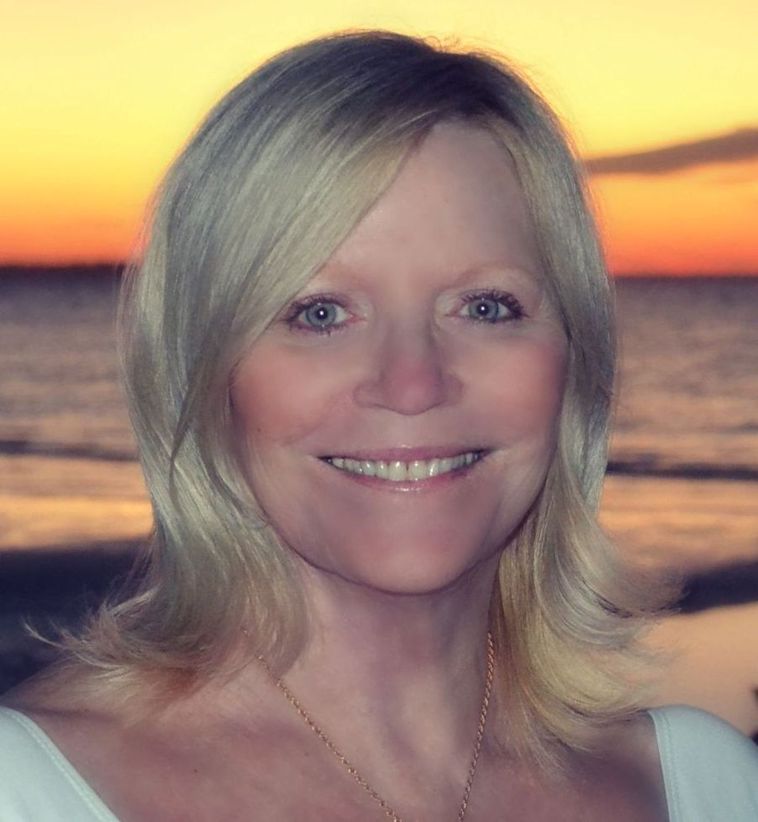 Our Hands On Philosophy
There are many qualities and skills that go into being excellent real estate professionals - experience, trustworthy, integrity, accessibility, in-depth local community and market knowledge, marketing savvy, effective negotiation skills and a high-quality professional network, all of which are hallmarks of how we work.
That said, in our experience as Fort Myers Beach Real Estate Professionals, we've also found that providing the very best service means "hands-on" involvement. This means dedicating our time to you !... we provide our personal, confidential involvement through every step of the Real Estate process ... from our first initial contact with you, through the sale and purchase offer, negotiations, contract deadlines, inspections, appraisals, title, etc., through the closing, we are there with you ! We don't delegate to administrative "specialists".
This philosophy has always been our approach and it differs from the large franchised agencies. It requires more of our personal time, but the results are successful transactions and satisfied clients. We are continually looking and training to improve our skills and ways of doing business. In addition, we've found that the latest technologies are enabling us to do everything we've always done, only much more quickly and efficiently. They've also helped us to extend the range of services we provide to our clients.
So when you decide that you'd like to buy or sell a home in the Fort Myers Beach areas, go for our personal commitment to you, and contact us.